About Us
Athenian Group is a full-service placement agency providing Professional Technical Recruitment and Payroll services to the Consulting, Engineering, Manufacturing and Construction service sectors. The company differs from other employment /staffing firms, by focusing on building long-term relationships with top organizations, supplying personnel in areas such as:
Architects
Engineers, Engineers-In-Training, Technicians & Technologists, Designers & Draftspersons

Piping, Mechanical, Electrical, Instrumentation, Structural, Process, Civil, Municipal

Facilities

Manufacturing Engineers, Industrial Engineers, Facilities Maintenance, Production/Plant Management


Information Technology & Computer Sciences
Management & Executive Leadership roles
Project & Administrative Services

Project Managers, Planners, Schedulers, Accounting & Finance, Estimators, HSE, Quality, Contracts, Document Control, Administration, Clerical
Our Mission – Working together for Success
Athenian Group is committed to providing exceptional service to our clients; as a working partner or as an extension of the clients' internal team we will collaborate as professionals to find connections between people and companies.
We understanding the business our clients are in; and are able to providing the best service with the highest professional and ethical standards.
The keys to achieving success at Athenian Group include our commitment to quality and customer satisfaction.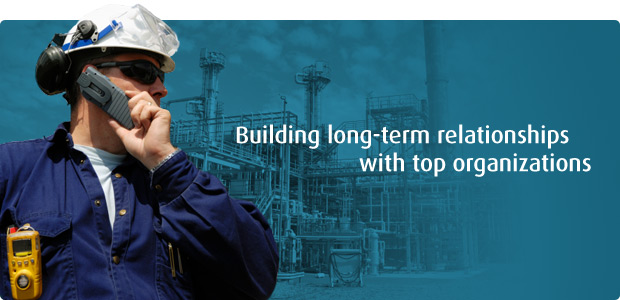 Ensuring a constant focus on:

Consistently meeting client expectations
Maintaining the highest level of professionalism (Honesty, Integrity and Dependability)

Preserving a strong business partnership with our clients based on ethical business practices